Ella's First Day of School Ends with a Broken Foot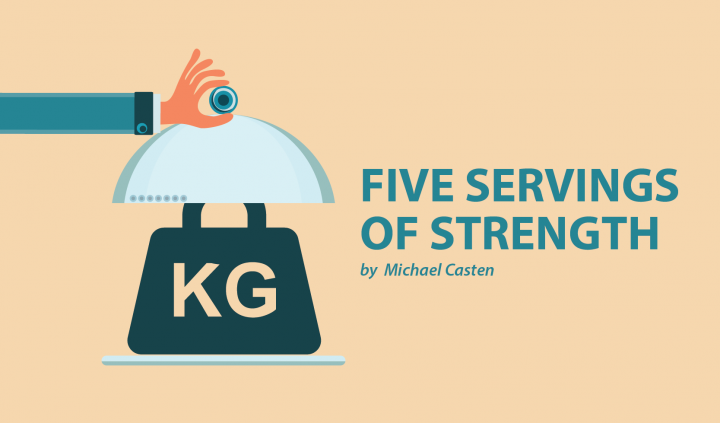 The first day of fourth grade was wonderful for Ella. She woke up early and I got her dressed and ready to go. Along with her brother and sister, Ella posed for the annual first-day-of-school photo before leaving.
Ella's teacher is on maternity leave, so there is a long-term substitute taking over the class until October. Ella liked her new teacher and participated in get-to-know-you activities as the kids reacquainted themselves with one another. They organized supplies and went over rules to refresh their memories. Gym class and other requirements filled the day.
When I arrived home from work, Ella was excited to tell me all about her day. She then picked up her book and began reading voraciously. It seemed to be a great start to a new school year. 
Later that evening, my wife and I stepped outside for "mommy-daddy time," which are moments we spend talking and laughing. The kids respect our time together, and we are thankful for that. 
While we were out, Ella rolled up to tell us she was hungry. We were in the middle of ordering from Portillo's, so she added her order and headed back into the house. A moment later, Ella's sister, Ava, came running out the back door saying that Ella had hurt herself and was crying hysterically.
Ella was able to tell me that her foot got jammed by the footplate of her wheelchair. Apparently, as she was opening the back door to go into the house, our dog Potter ran out. He pushed her left footplate up with Ella's foot still resting on it. 
Her foot had already begun to swell around her big toe. I gently put an ice pack on top of it, but she said it hurt too much. Tears were rolling down her cheeks. My wife, Lindsay, and I could see the swelling was increasing and a bruise was forming behind her toe joint. Because Ella's bones are brittle from lack of weight-bearing, we suspected it might be broken and decided a trip to the Edward Hospital emergency room was in order.
The door on our accessible van is broken — the same door where the ramp extends out for entry — so I backed the van out of the garage and opened the opposite door. We loaded Ella's manual wheelchair and I lifted her onto the back seat. Ella's brother, Henry, went along for moral support.
At the hospital, X-rays showed a fracture of the first metatarsal bone. The doctor put a temporary splint/cast on her and prescribed pain medication.
Ella was still determined to go to school the next day. She woke up early, and I got her ready — and despite her injury, she had a great second day at school. 
***
Note: SMA News Today is strictly a news and information website about the disease. It does not provide medical advice, diagnosis, or treatment. This content is not intended to be a substitute for professional medical advice, diagnosis, or treatment. Always seek the advice of your physician or other qualified health provider with any questions you may have regarding a medical condition. Never disregard professional medical advice or delay in seeking it because of something you have read on this website. The opinions expressed in this column are not those of SMA News Today, or its parent company, BioNews Services, and are intended to spark discussion about issues pertaining to spinal muscular atrophy.