Ella Learns About Purchasing Power and Budgets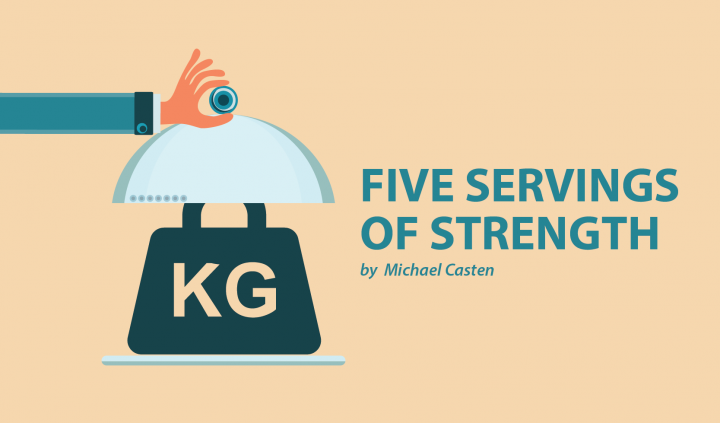 The Casten household has a tight budget. I have been a teacher for 19 years, and Lindsay is the director of children's ministries at our church. We are a family of five — plus two dogs and a bunny!
Years ago, I began using a program called You Need A Budget that allows us to track our income and spending. It is web-based and syncs with our phones. I am the keeper of the budget, and Lindsay is responsible for the household purchases. Together, we do our best to stay within our means.
Our children, Ava, Henry, and Ella, each receive a monthly allowance of $8. This money is automatically added to the budget. The kids can spend their money any way they want, but they have to check with us when they are planning a purchase to make sure they have enough in their account.
The other day, Ella asked how much money she had. We told her she had $12.55, and she beamed with delight. She asked to use my computer to look on Amazon for a writing notebook.
But as Lindsay was recording prior purchases, she found that Ella had bought some toys earlier in the month. This brought her available budget down to $2. Ella, of course, was upset that she couldn't buy the writing notebook. She also realized that she didn't play with the toys she had bought and had wasted her money.
Ella understood the consequences of her actions. She showed maturity and resolved to wait for her next allowance to buy the writing notebook. Ava, who had been listening to the exchange between Lindsay and Ella, offered Ella an old writing notebook to use in the meantime. She tore out the used pages and gave Ella the notebook. Ella found some colored pens and gleefully began writing in the book.
Ava and Ella often butt heads, but it is so gratifying to know that they really do care about each other. Ava saw that Ella was upset about her purchasing power and offered a temporary solution. They wrote in their notebooks for the next hour, sharing their entries with each other.
Ava's quite a good kid.
***
Note: SMA News Today is strictly a news and information website about the disease. It does not provide medical advice, diagnosis, or treatment. This content is not intended to be a substitute for professional medical advice, diagnosis, or treatment. Always seek the advice of your physician or other qualified health provider with any questions you may have regarding a medical condition. Never disregard professional medical advice or delay in seeking it because of something you have read on this website. The opinions expressed in this column are not those of SMA News Today, or its parent company, BioNews Services, and are intended to spark discussion about issues pertaining to spinal muscular atrophy.