Roche, PTC and SMA Foundation Reveal New Data on Therapeutic Drug for SMA Treatment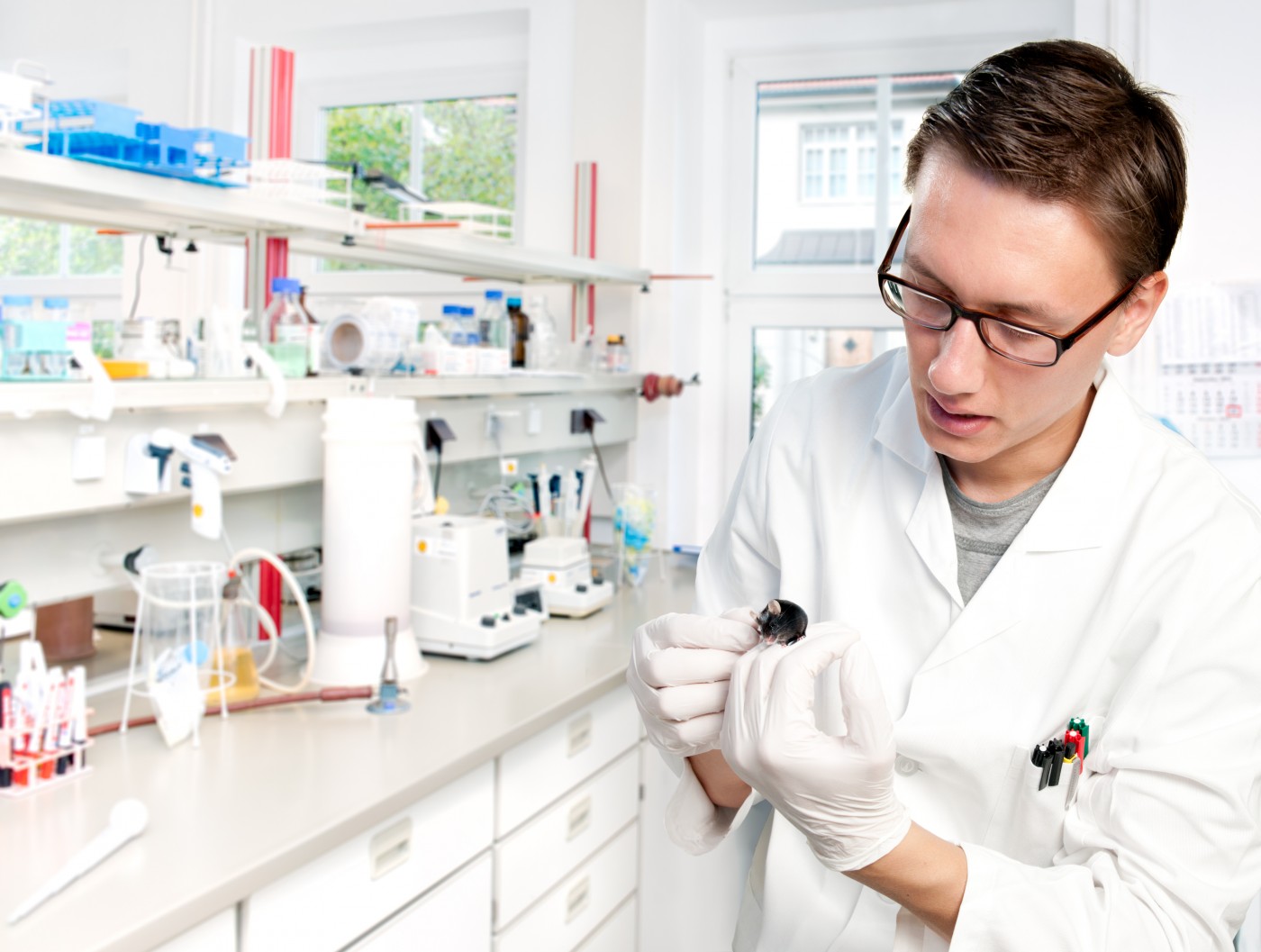 F. Hoffman-La Roche in Switzerland, PTC Therapeutics and the SMA Foundation recently provided a critical update on RG7800 safety, an investigational oral therapeutic drug currently being evaluated for the treatment of spinal muscular atrophy (SMA).
SMA is a rare, devastating motor neuron disease and one of the leading genetic causes of pediatric mortality, occurring in approximately 1 in every 6,000 to 11,000 newborns. It is characterized by the degeneration of nerves controlling muscles and voluntary movement, resulting in muscle weakness, atrophy, paralysis and eventually death. SMA is the result of a mutation or deletion in a gene called survival of motor neuron 1 (SMN1), which causes insufficient production of the SMN protein. SMA has no approved treatment.
Besides SMN1, there is another protein variant – SMN2. This variant is mainly produced as an unstable and shortened version of the SMN protein due to a single nucleotide difference in the exon 7 of the gene, and therefore cannot compensate for SMN1 loss. RG7800 is a SMN2 splicing modifier designed to generate more full-length SMN mRNA in SMA patients leading to an increase in SMN protein levels.
Roche initiated a 12-week multicenter, multiple-dose, double-blind, randomized, placebo-controlled Phase 1b/2a clinical trial called Moonfish (NCT02240355) in November 2014 to assess the safety and tolerability of RG7800 in SMA patients. RG7800 pharmacokinetics, the splicing of SMN2 mRNA and the production of full-length SMN protein were also to be analyzed.
The research team assessed the long-term use effects of RG7800 in animals, in parallel to the human Moonfish trial. According to a news release, the authors explained that "In this study, we observed an unexpected safety finding in the eye of animals. As patient safety is of the utmost importance to us, we immediately suspended dosing in the Moonfish trial as a precautionary measure."
When an internal review was conducted in all patients enrolled in the Moonfish trial, the team found no safety issues. "The eye finding in the animal study was observed at RG7800 concentrations above those explored in patients. We are now thoroughly assessing this animal study finding and will confirm the next steps for the Moonfish trial in the near future," stated the research team.
In the meantime, "All patients enrolled in the Moonfish trial are being informed of this finding and will be followed up according to the study protocol. At the time of dosing suspension, the first cohort of the Moonfish trial had completed treatment and three patients had started receiving treatment in a second dose cohort. No emerging safety issues with RG7800 have been identified in the trial. We would like to stress that the decision to suspend dosing has been taken as a precautionary measure given how important patient safety is to us." concluded the team.