Ella's Mom Goes to the Hospital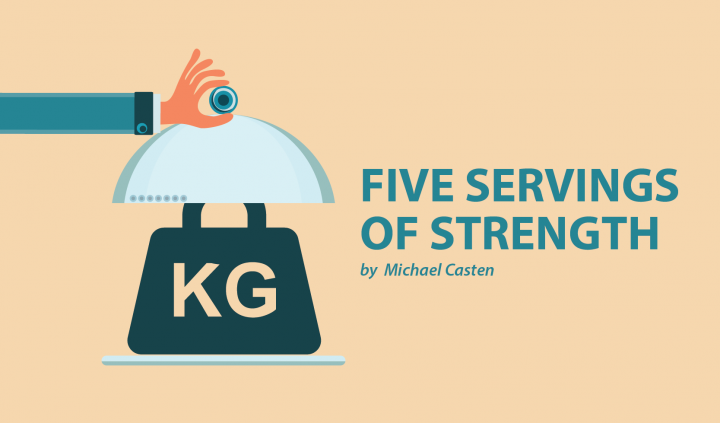 Ella's mom, Lindsay, had a complete knee replacement on Jan. 8. She stayed in the hospital for two days before being discharged. We set her up in a pullout bed in the family room while she recovered. The first week went well: She did her exercises, iced and elevated, and took her pain medications. 
Ella was scheduled for her Spinraza (nusinersen) injection one week after Lindsay's surgery. She was booked for 6:30 a.m. at Lurie Children's Hospital in Chicago, about 45 minutes from our home. 
Our entire family went to bed early the night before Ella's appointment. I planned to get up at 4:30 a.m. to get Ella ready to leave by 5:30. Ella's siblings, Ava and Henry, would get themselves up and ready for school. We had a plan in place.
I heard Lindsay calling for me around midnight. I got out of bed and went downstairs to find her crying in pain. She couldn't get into a comfortable position. A degenerating disc in her back was causing her trouble when she tried to lie down. Her knee was also very painful. For hours, we tried different positions, ice, and pain medication, but nothing helped. She was writhing with the intensity of pain in her back and knee. I felt helpless. 
At about 5 a.m., Lindsay asked to go to the emergency room. I called 911 for the ambulance to take her to the hospital. I asked our neighbor to come over to be with Ava and Henry. When the ambulance arrived, I got Ella up and ready for her Spinraza injection appointment. She was scared by the presence of emergency medical technicians and firefighters in the house.
By the time Ella was ready to go, Lindsay had been transported to the ambulance outside the house. I took off for the hospital with Ella. The roads were fairly clear at that time of the morning, and we made it there at 6:30 a.m. We went through the usual routines of preparing for the injection. I could tell that Ella was worried about her mother, and I reassured her that she was being taken care of and that everything would be all right. 
I called Lindsay's parents, and her mother left right away to be with her daughter. We kept in contact while Ella was getting her treatment. It turns out that severe swelling in her knee had caused the intense pain. Lindsay was given strong pain-relieving medications and sent home with strict instructions to ice and elevate.
By the time Ella and I got home, Lindsay was resting comfortably in her pullout bed. Lindsay's mom and I put together a plan for icing and elevating while she slept. Ella was relieved that her mother was home. 
Lindsay slept for a day and a half, getting the rest she needed, and continuing to heal. The kids did a great job of getting along with each other and helping around the house. I am grateful for our "Five Servings of Strength."
***
Note: SMA News Today is strictly a news and information website about the disease. It does not provide medical advice, diagnosis, or treatment. This content is not intended to be a substitute for professional medical advice, diagnosis, or treatment. Always seek the advice of your physician or other qualified health provider with any questions you may have regarding a medical condition. Never disregard professional medical advice or delay in seeking it because of something you have read on this website. The opinions expressed in this column are not those of SMA News Today, or its parent company, BioNews Services, and are intended to spark discussion about issues pertaining to spinal muscular atrophy.