Ella Loves Spending Time with Friends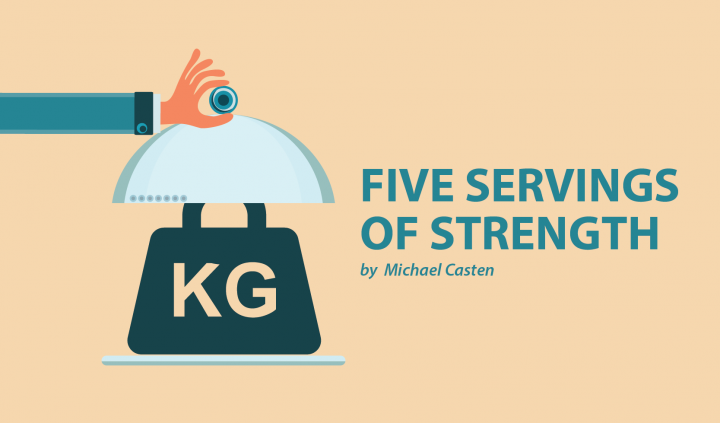 Our brand-new accessible van has a broken door — the door on the ramp side. For now, we cannot take Ella's power wheelchair when we go anywhere. Fortunately, she has a manual wheelchair to use.
We pull out the van, lift Ella onto the back seat, and place the manual wheelchair in the wheelchair spot. She enjoys sitting in the back seat like a regular kid. But wherever we go, we have to push her in the manual chair. We have an appointment to get the door fixed. Until then, we will do the best we can.
Today, Ella was invited to a friend's birthday party at a trampoline venue. We asked her if she wanted to go even though she won't be able to participate in the jumping part of the party. She said she likes to watch people jump and have fun. She also likes the part when everyone sits down for pizza and cake. That's when she gets to socialize. 
Finding things for Ella to do can be a challenge. She has a good spirit about her, though. She realizes her limitations and always tries to look on the bright side.
Nearly every day, she drives herself to friends' houses to see if they can play. Sometimes we text the parents to let them know she's coming. Other times, she just zooms out of the house and hopes they'll be home.
Since the weather is still nice, the children usually play outside. Accessing other homes can be difficult. If the weather isn't cooperating, we bring the ramps over to the friend's house so they can play inside. She has a GizmoWatch (a kid-friendly smartwatch) and is good about calling us and telling us where she is.  
Summer is slowly rolling to an end and soon fall will be upon us. The weather will cool down and before we know it, winter will be here. Ella will not be able to visit friends' houses like she does now. Our plan is to have play dates at our house during the cold weather.
We are fortunate that Ella's friends and their parents are understanding and accommodating of her needs. It certainly takes a village to raise a child, and we are very happy with our village!
***
Note: SMA News Today is strictly a news and information website about the disease. It does not provide medical advice, diagnosis, or treatment. This content is not intended to be a substitute for professional medical advice, diagnosis, or treatment. Always seek the advice of your physician or other qualified health provider with any questions you may have regarding a medical condition. Never disregard professional medical advice or delay in seeking it because of something you have read on this website. The opinions expressed in this column are not those of SMA News Today, or its parent company, BioNews Services, and are intended to spark discussion about issues pertaining to spinal muscular atrophy.